5 Social Media Marketing Tips for the Incredible Mompreneur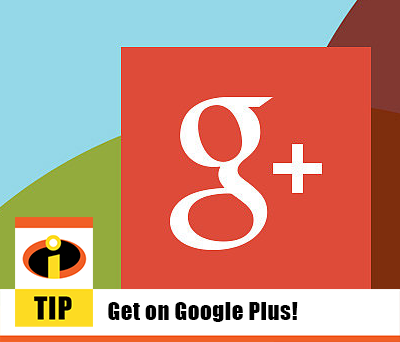 If you're a Mompreneur and don't have a profile on Google Plus, add it to your "to do" list today. When time is of the essence, getting the most bang for your buck is key to growing your business and brand on social media. With the power of the Google search engines behind it, G+ is the place for your business to be. Read some great tips on how to use Google Plus to grow your online presence and build your business here: http://bit.ly/1bOrj9O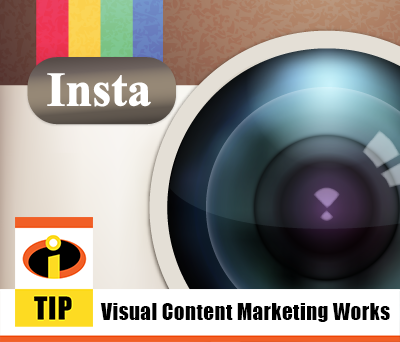 Ever met a Mom who didn't love to take pictures? I haven't. Go to any sporting event or dance recital and the Momarazzi is in full force. Why not take that skill and use it to market your business? Instagram has more than 300 million monthly active users. Visual content marketing is hot, so take advantage of it. Read this article "5 Clever Ways to Grow Your Business on Instagram" to get started: http://bit.ly/1zR8uhB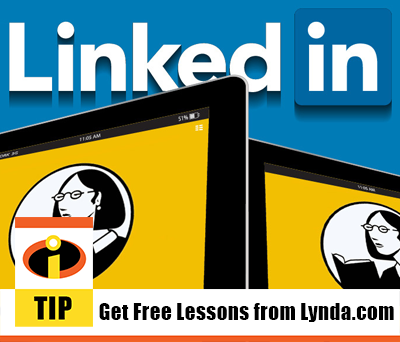 For anyone familiar with online training, you've probably heard of Lynda.com. In April, Lynda.com became a LinkedIn company. Why is this awesome? Because LinkedIn is now offering a 30 day free trial to Lynda.com for users with premium accounts or 21 days free for non-paying LinkedIn users. Non-LinkedIn users can try it free but only for 10 days.
Not on LinkedIn? Really? What are you waiting for? Learn how to market your business with the LinkedIn Small Business Marketing Playbook here: http://linkd.in/1LfnyKm
Many Mompreneurs focus their social media marketing on Facebook because, not only are they familiar with the network, but most of their friends and family are already there. But over time, Facebook has changed the way they treat business pages, and it's not been in our favor. Many marketing strategies now include the need to run Facebook ads. While most of us do not have a huge marketing budget, we can still achieve good results on a small budget. Check out this article from the Social Media Examiner on how to get results from Facebook ads when you're on a tight budget. http://bit.ly/1BlfiFL
Owning a business by yourself can be difficult and often lonely. When it comes to getting new business, word of mouth is incredibly important. Connecting with other area businesses is a great way to expand your customer reach. Alignable is a social network that connects local business communities. Make and receive recommendations, share events, learn from other business owners, and co-market with your favorite area businesses. The more you connect with local business owners, the more you will get in return. That is what Alignable is all about. Check out this video https://youtu.be/1hlfiaFwiEY, join Alignable at http://site.alignable.com, and let's all connect with each other!
https://erinsweeneydesign.com/wp-content/uploads/2015/06/Mompreneur-tip11.png
342
400
Erin Sweeney
https://erinsweeneydesign.com/wp-content/uploads/2019/09/ESD-logo-for-website.jpg
Erin Sweeney
2015-06-21 07:20:58
2015-06-21 07:22:25
5 Social Media Marketing Tips for the Incredible Mompreneur