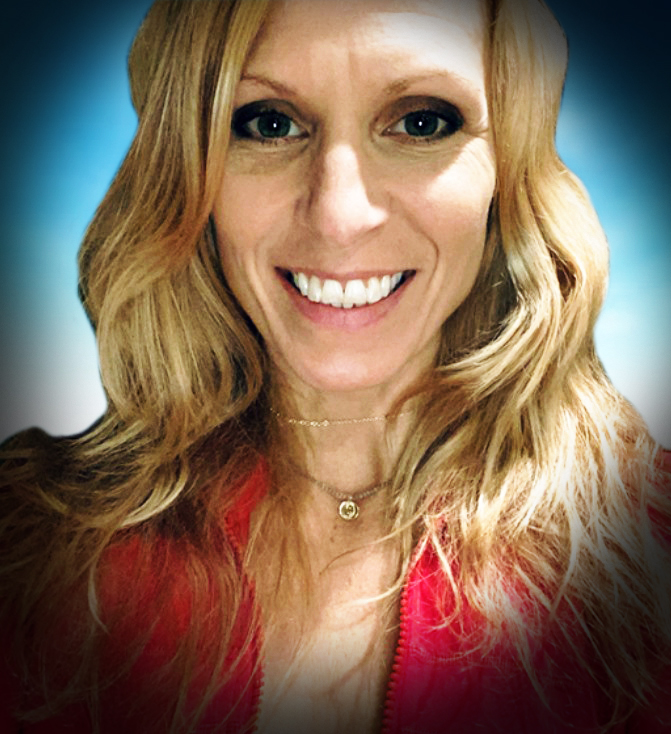 ERIN SWEENEY
Creative Director, Website Designer and Graphic Designer
Erin Sweeney Design
Professional Experience
My professional experience in the advertising and design industry spans nearly 3 decades. Since founding my own agency in 2006, I have designed numerous WordPress websites for small to mid-sized business owners utilizing both my technical knowledge of the WordPress platform along with my design skills as a graphic artist. This combination of skills makes what I can offer to my clients unique. I have also been behind the branding development and design for many companies. I have worked with businesses in almost every industry including start-ups, non-profits, restaurants, real estate agencies, science and technology, retail stores, staffing companies, sports teams, medical practices, and more.
As Creative Director of ESD, I partner with a number of professional consultants to offer clients a full-service creative agency. We offer assistance with website design, graphic design, branding and marketing design, copywriting, and social media marketing. With a team of expert consultants, we will design, develop, and deliver creative solutions for your business needs. We offer results driven solutions to grow your business. From start to finish, we will:
Work with you to develop your brand, including a professional logo design and using color, imagery, and font choices to create a look for your business.
Incorporate your brand into a website that targets the proper audience, reflects a highly-professional appearance, and is optimized for search engines.
Design marketing materials and print collateral, such as brochures, flyers, posters, and ads.
Work with you to build a strong marketing presence for your business, both online and in print.
Volunteer Work
I've enjoyed opportunities to help my community through volunteer work. Over the years, I've worked with my local school system on numerous projects, as well as been involved in community change by utilizing my design work to assist in local politics. Click the button below to learn more about my volunteer work.