Website Maintenance Plan
$65*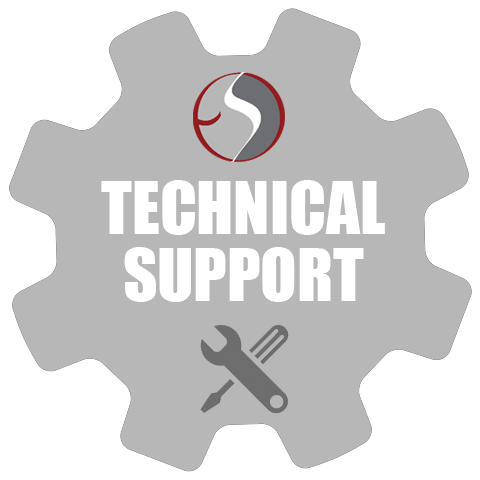 Click image above for complete information on the ESD Website Maintenance Plan
*Additional charges may incur if updates are extensive and require additional work
Basic SEO Package
$300
More extensive SEO design services offered. Contact ESD for more information. 
We all know how important SEO is when it comes to building a strong web presence. Does your site cut the mustard? If not, Erin Sweeney Design will optimize your website to help you get found. This package includes:
Installation and set up of SEO plugin on website
On page optimization of up to 8 pages of content, including images
Mobile-Friendly Website Upgrade 
$375
Did you know the majority of users accessing the internet are doing it with a smartphone? It's very important that your website is mobile-friendly. Not only will users have a better experience on your website, Google is now penalizing websites that are not mobile-friendly. Consider making the move to a mobile-friendly site with the purchase of this updated. It includes:
Developing a mobile menu for your website
Creating mobile-friendly pages (up to 10)*
Designing bookmark icons for both iPhones and Androids
Incorporating existing branding into the mobile-friendly website
This price includes a website that does not require extensive updating prior to the upgrade. If updates need to take place, there will be an additional fee of $65 for the maintenance. Websites that require more than 10 custom mobile pages will incur an additional fee.
Business Directory Listings
Take control of your online presence with strategic business directory listings. Contact ESD for more information.
Social Media Setup
Maintain consistency with your site's branding throughout all of your social media accounts. Erin Sweeney Design will assist in the development of appropriate graphics and implement your branding into the social media networks of your choice. Contact ESD for more information.
Additional Services
Monitoring of website traffic, analysis, and reporting
Technical tweaks (e.g., design, SEO improvements, training or support)
Plugin and website change recommendations