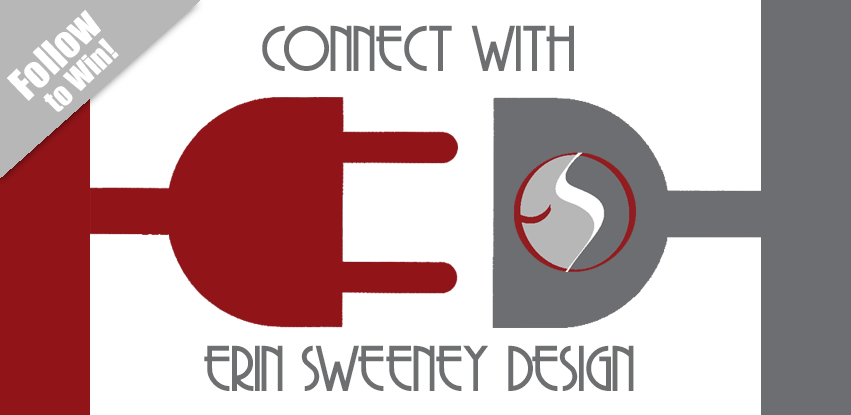 Be a Winner!
I'd like to say "Thank You!" to those who follow me on any one of my social business pages by randomly selecting a follower throughout the year and awarding them a prize! Prizes will include custom-design items such as a 5×7 invitation design, a caricature portrait, or a photo enhancement with an overlay of a name or favorite quote. Winners who are business owners may prefer to win a social page upgrade, a business card design, or a WordPress tutorial…to name a few. After selecting a name, I'll contact the winner and offer them one of two choices; one for fun and one for a business. Winners will be chosen at random so be sure to click an icon below to follow ESD on your favorite networks for a chance to win!
Each month, I focus on a topic. The topics I choose are either geared toward a small business owner (e.g., color psychology in branding, marketing a business) or geared toward busy women (e.g., time-management, ways to support your community).
Posts on Google Plus are also a reflection of the chosen topic of the month aimed at business owners and/or busy women.
Pinterest includes some portfolios of my work, but it also includes boards on art history, tips and tricks for both women and business owners, cool graphic design pieces, as well as branding and marketing advice.
Tweets often follow the same topic of the month but they are brief and typically include a link to read more on my Google Plus page.