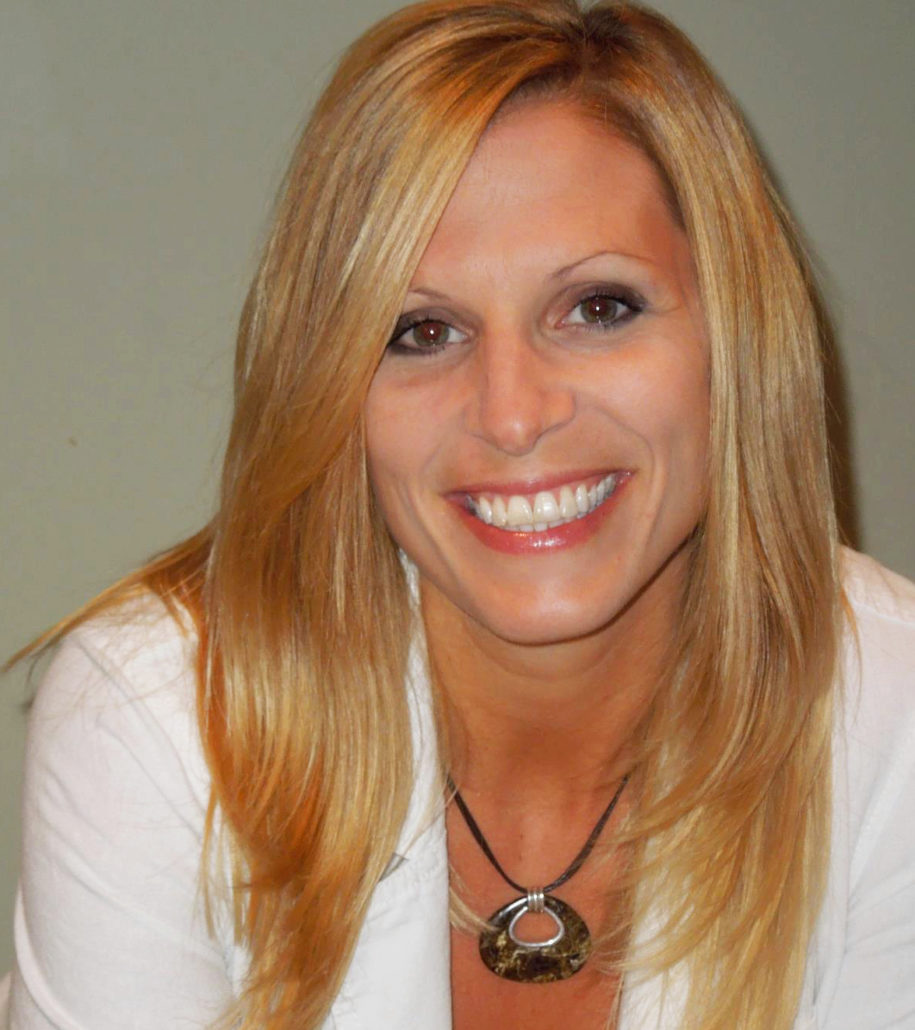 I have more than 25 years of professional experience in the advertising and design industry. I began my career as a Production Consultant for a training development company before ending up with a group of highly talented and creative individuals at a marketing and advertising agency as a Production Artist. In early 2006, I started my own company, Erin Sweeney Design. Since then, I've established myself as a freelance graphic designer and WordPress Website Designer. In 11 years, I've accumulated well over 200 clients, designed over 60 WordPress websites and 50 logos for a variety of small business owners, as well as established a large portfolio of graphic design work such as logo designs, poster designs, brochures, and more.
As a small business owner myself, I have a strong connection with other small business owners. I understand their needs, and provide optimal design solutions for their businesses. I focus my web design services on WordPress because I feel the platform is one that is very easy to self-manage. I strongly believe in giving my clients the knowledge and ability to control their own websites. What makes my skills stand out from other WordPress website designers is my years of experience as a graphic designer.
At Erin Sweeney Design, I have a strong graphic design background, with the skill and knowledge of a WordPress website designer.
Click a tab below to learn more about the different services I can provide for your business:
Erin Sweeney: The WordPress Website Designer
There is no denying a strong web presence is important to every business today. Make a great first impression with a website designed by ESD. As an expert in WordPress website design, I will move your online presence to a higher level. I have designed over 50 WordPress websites for businesses from all different industries. It's important to not only have a website that will impress your target audience, it needs to be functional and allow for easy navigation. It also needs to be optimized so you get the most viral exposure. WordPress is an easy-to-manage, search-engine friendly program that will take your online presence to the highest level.
Erin Sweeney: The Graphic Artist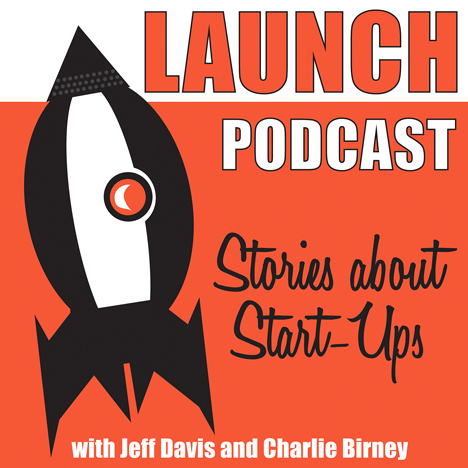 I work very closely with each client, learning the history of their business and discovering the details that make they company unique, then use those details to create the best marketing material for that business. Let me create your next website, logo, marketing material or social media marketing campaign. I have been working with small business owners for many years, and can appreciate the specific needs of those just starting out, as well as those more established business owners who appreciate what great design can do for their business. Trained in the art of Graphic Design, I use my skills and knowledge as an artist to develop branding for business owners.
Erin Sweeney: The Social Media Marketer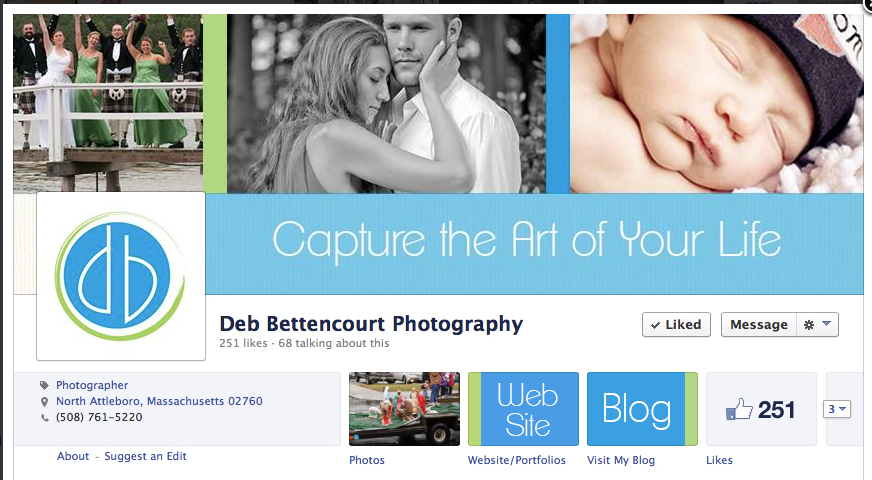 How do you best utilize social media as a marketing strategy for your business? The amount of exposure social media allows small business owners to achieve is phenomenal. Today's business owner needs more than just a website to reach their target audience. You need an overall online strategy and you need it to reflect your brand. Working together, I can help you develop your online presence, attract customers and grow your business.